Guided Fishing Tour

This simple fishing tour can be booked from 15 May to October 2018. We will be fishing for pike, trout and perch which live in the lakes, streams and sea around Luleå in Swedish Lapland.
You only need to bring yourself and clothing suited to fishing, the weather and the outdoors. Pick up for this fishing tour is from your accommodation in Luleå and we will travel to a suitable location depending on the conditions for fishing on the day. Your guide will supply fishing equipment including rods, reels, lures that are suited to the type of fishing and the location of the fishing.
Your tour will be approximate as follows. We will of course vary slightly to ensure a great day out depending on the conditions and fishing location.
09.00 Guided transfer from your accommodation in Luleå.
09.30 Arrival to the river or lake or the sea, fishing starts
11.00 Swedish fika, coffee, hot chocolate and cheese sandwich
11.30 Transfer back to your accommodation in Luleå
12.00 You are back. There is also an option tour at 18:00 in the summer time where we can use the midnight sun to fish late into the evening.

Activity type : Day tour / activity
Duration : 3 hours
Booking in advance : Can be booked until last minute
Physical difficulty level : Easy
What's included: Transfer, fishing license fishing equipment warm drinks and sandwiches
Tour By: Luleå Guided Tours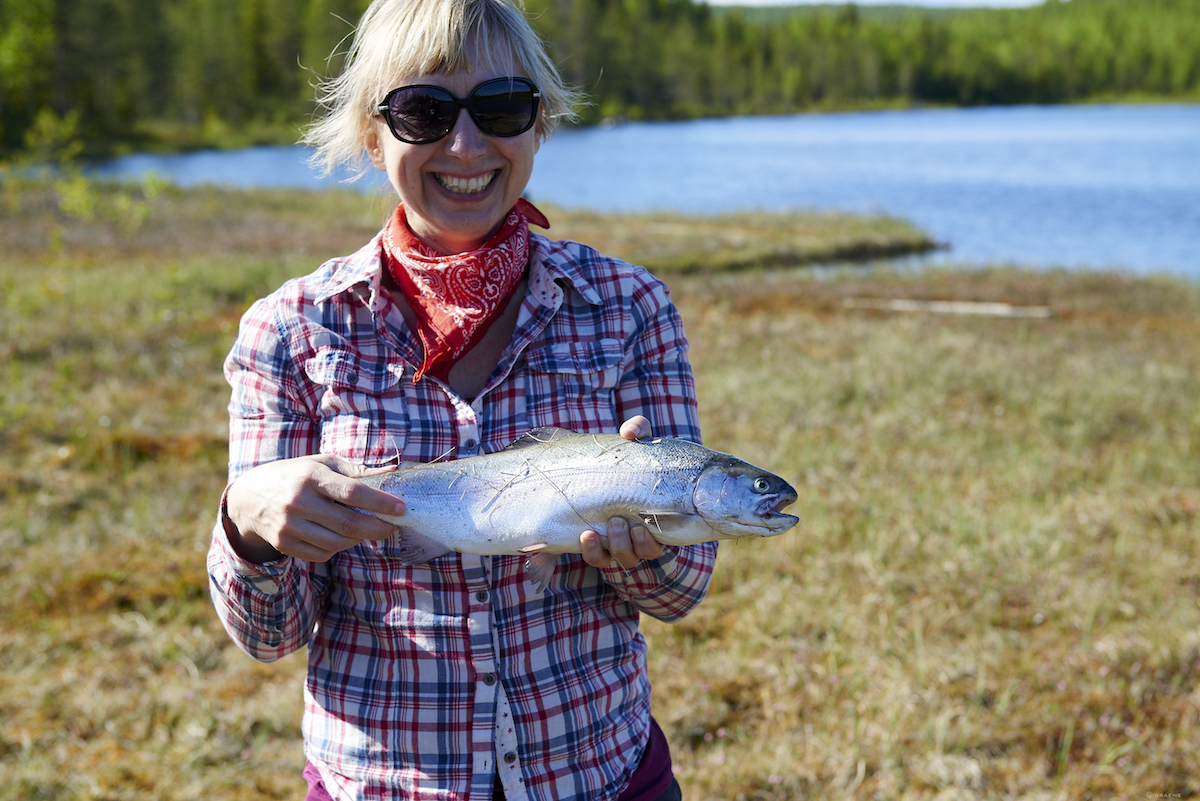 Guided Fishing Tour 3 hours
Luleå Guided Tours
Contact us for availability