Ice fishing at Brändön near Luleå
Icefishing on the Frozen sea at Brändön
Lets go fishing !

Ice fishing on the frozen sea-ice for two hours including a break with a hot beverage and some sweet bread.
Our guide brings all necessary equipment and we use our big snowmobile sled to reach the best locations. We drill our holes in the ice and start fishing for "the big one".
A normal catch would be perch or sometimes pike.

Activity type:
Day tour / activity

Duration:
2 hours

Booking in advance:
Can be booked until last minute

Physical difficulty level:
Moderate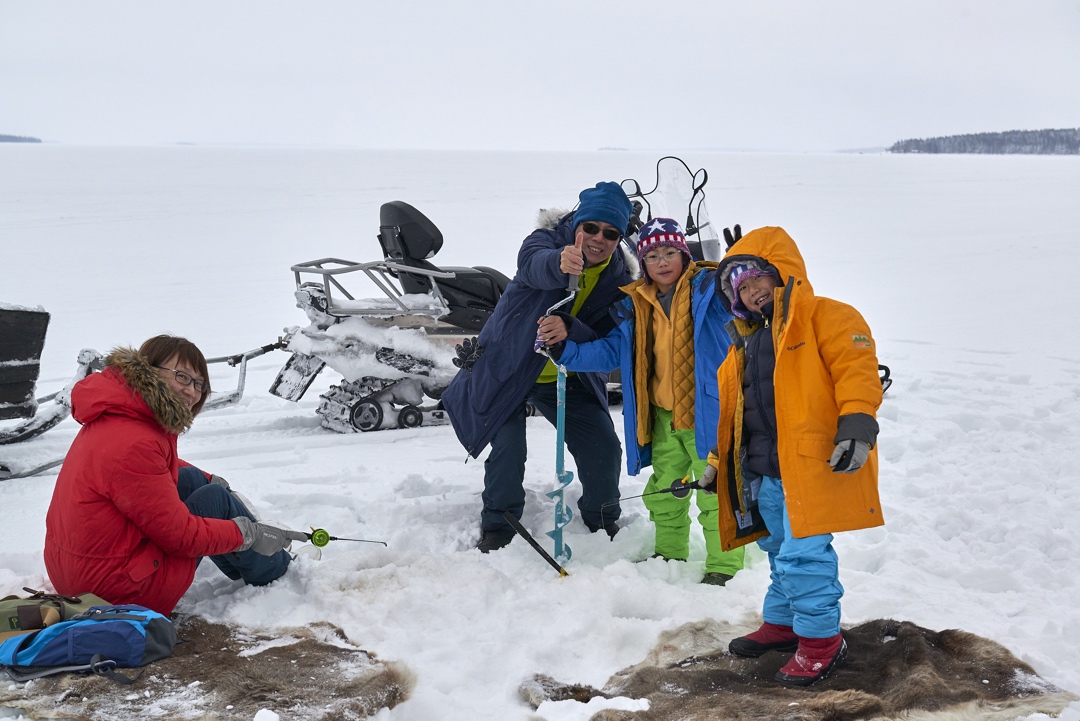 Ice Fishing 2 hours at Brändön